Sports, Cricket
Mominul's captaincy comes into question
---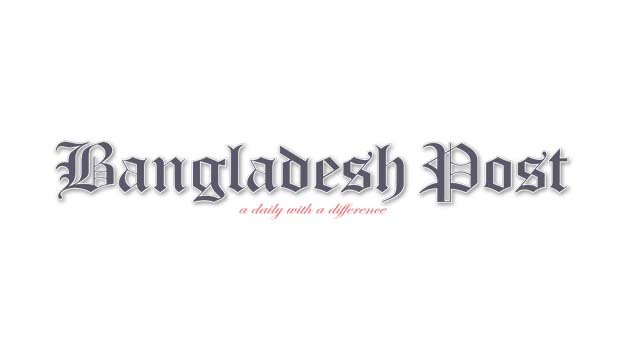 Bangladesh lost the two-match Test series against Sri Lanka. The Tigers lost the second Test in Dhaka after a draw in Chattogram.
Team director Khaled Mahmud Sujon says such a performance at home is disappointing.
He also advised Mominul Haque, the captain who failed to bat, to step down from captaincy. In last nine innings after that, the Bangladesh captain has reached double figures only once. Sujon advised the Tigers' Test captain to relinquish captaincy to decrease the pressure.
"If he doesn't perform well, it's natural to assume that the captaincy has hampered his form. He scored the most Test centuries for Bangladesh. His average was more than 50. When he stopped performing, the question arose. Only he can provide an answer," said Sujon.
"The big question is whether the captaincy has any effect. If there is an issue, we don't want him to captain. We want his batting, that's important,"
After the Bangladesh series loss to Sri Lanka, the team director questioned the cricketers' process. He also expressed disappointment that the team was unable to meet their benchmarks.
"Certainly not. Defeat in our condition....whatever the outcome, our process was not good. We can lose, and that is part of the game. But, regardless of the condition or the opponents, I would not say we performed to our expectations. There are several positive aspects. According to the results, we did not do well. The top order struggled in both innings of the Dhaka Test. How could it be the same in both innings?" he added.
Meanwhile, Bangladesh Cricket Board (BCB) president Nazmul Hasan Papon said he is not worried about Test captain Mominul Haque's captaincy but his poor form.
Mominul, scored a patient hundred in Pallekele last year against Sri Lanka and an important 88 in Mount Maunganui against New Zealand. However, he has been in poor form since the famous Test win against New Zealand.
In the first Test of the series, he scored just two off 19 deliveries and could not bat in the second session. There was no change in his fortune in the next Test as well as he scored nine in the first innings and a duck in the second. "We are not worried about his captaincy. The problem is with his batting. He is not getting runs. It is a matter of concern. When a captain does not perform, imagine how stressful he becomes," said Papon
"We can only hope that Mominul returns to form soon. Today I held a meeting with him. I will sit in a long discussion tomorrow or day after tomorrow. Let's discuss and see what he says. Then we will find out the reason," he added.