City
Joy D-Set Center addresses employment for youths: Palak
---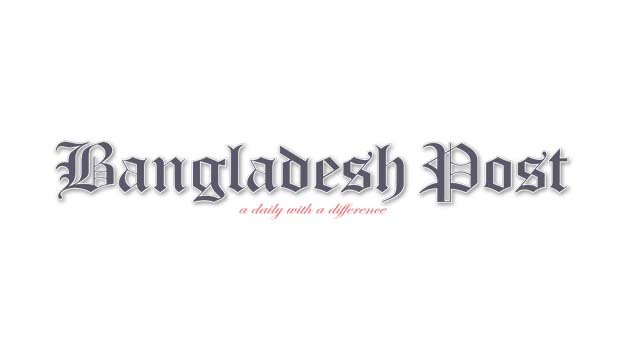 A bilateral MoU was signed on Tuesday at the conference room of the ICT Department between the Directorate of Information and Communication Technology and the Directorate of Local Government Engineering for the establishment of "Joy D-SET Center" with the aim of building and expanding ICT infrastructure at the grassroots level of the country. The agreement was signed by Director General of ICT Department Md. Mostafa Kamal and Chief Engineer of Local Government Engineering Department Sheikh Mohammad Mohsin.
ICT State Minister Junaid Ahmed Palak was present as the chief guest at the MoU signing ceremony.
In the speech of the Chief Guest, the State Minister referred to the "Joy D-Set Center" as the address for employment of the young generation and said that through this center, skilled human resources will be created with appropriate training. Digital services will reach people's doorsteps faster, along with strengthening physical infrastructure at the grassroots level. He said that by 2025, 555 "Joy D-Set Centers" will be established in the country in three phases. These centers will be developed as hubs of upazila headquarters.
Palak said that in the last 13 years, under the able leadership of the visionary of Digital Bangladesh, the architect of modern Bangladesh, Bangabandhu's daughter Prime Minister Sheikh Hasina and the supervision of Digital Bangladesh Architect Sajeeb Wazed Joy, we have successfully implemented Digital Bangladesh. Now standing on the foundation of this digital Bangladesh, we are moving towards a cost-effective, innovative, knowledge-based, high-economy smart Bangladesh by 2041.
Senior secretaries of ICT department and officials of both departments were present on the occasion. Note that the "Joy D-Set Centres" will be built on 5000 square feet. Each center will have one stop service delivery, training lab, startup, plug and play space for youth, Network Operation Center (NOC) and switch room.