City
Journo awarded, 5 students get scholarship at DU
---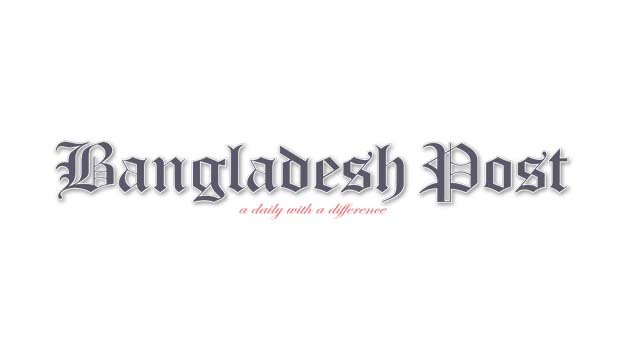 "Ataus Samad Memorial Trust Lifetime Honor (Posthumous)" has been awarded to late journalist and fiction writer Rahat Khan for his unique contribution to the development of journalism profession in the country. Besides, "Ataus Samad Memorial Scholarship" was awarded to 5 meritorious students of Dhaka University Department of Mass Communication and Journalism for achieving outstanding results in the Honors Examination. The Vice-Chancellor of Dhaka University Professor Dr. Mo Akhtaruzzaman presented this honor and scholarship as the chief guest at a function in the auditorium of Professor Mozaffar Ahmed Chowdhury on Thursday, December 8, 2022. Aparna Khan, wife of late journalist Rahat Khan, received the honor posthumously. Dhaka University Department of Mass Communication and Journalism organized this event. It is to be noted that the late journalist ABM Musa gave money to establish the Ataus Samad Memorial Trust Fund in Dhaka University.
Dhaka University Mass Communication and Journalism Department Chairman Prof Dr Abul Mansoor Ahmed presided over the ceremony. Professor Ataus Samad gave a memorial speech. Salimullah Khan. The program was conducted by Assistant Professor Marzia Rahman
Vice-Chancellor Professor Dr Md Akhtaruzzaman said that the discussion and analysis of the compatibility-inconsistency and similarities-differences of the society plays a helpful role in building a good society. So students should have analytical and critical attitude to search and uncover the truth. He emphasized on making the student-teacher relationship more cordial in establishing a knowledge-based society.
The recipients of Ataus Samad Memorial Scholarship are - Sushmita Chakraborty Mishu, Md Abdullah, Jihadul Islam, Md Safayet Hossain and Md Farjib Mahmud.