City
Int'l Microorganism Day observed
---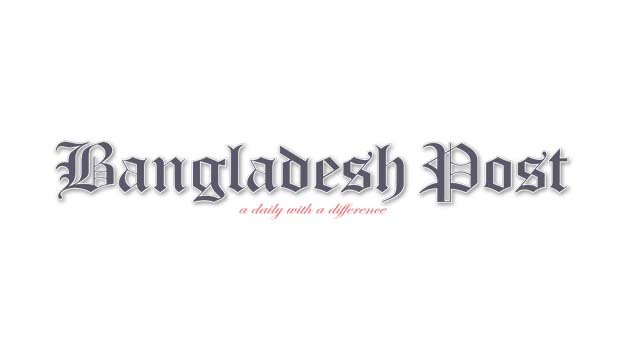 Bangladesh Society of Microbiology (BSM) and the Department of Microbiology of Stamford University Bangladesh jointly observed the 4th International Microorganism Day in Bangladesh.
The day event was organised at the auditorium of Stamford University Bangladesh in the capital on Sunday (September 17, 2023).
Vice-Chancellor of the university Prof Dr Moniruzzaman was present at the event as the chief guest with vice-president of BSM Dr. Munirul Alam in the chair. Pro-VC of the university Prof Dr Md Yunus Mia and chairman of environmental science department of the university Prof Dr Ahmad Kamruzzaman Majumdar spoke on the occasion as special guests.
The event was organised to encourage the young generation about micro-organisms and microbial science by understanding the importance of micro-biology in human welfare. Secondary, Higher secondary and Graduate level students from various educational institutions of the country participated in this event.
Stamford University's assistant professor Dr. Mrityunjoy Acharjee and BRAC University's senior lecturer Aakash Ahmed delivered lectures on Microbial Science. Secondary and higher secondary level students were shown the microbiology laboratory at one stage of the program.
A quiz competition was also organized for secondary and higher secondary level students and three-minute thesis (3MT) competition was for graduate-level students. Prizes and certificates were handed over among the winners.
Convener of the event Md. Aftab Uddin expressed the hope of creating public awareness through regular celebration of this day in Bangladesh like other countries of the world.