Country
Human skulls, bones recovered from Moheshpur river bank
---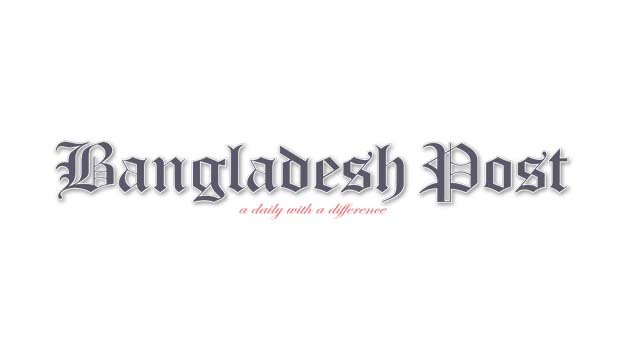 Large human skulls and bones were recovered from a river bank at bordering Moheshpur upazila town on Sunday morning. The bones were recovered when the day laborers were re-excavating almost sealed Kobadak River. The skulls and bones are suspected by locals to be remains of people killed by anti liberation forces in 1971.
Upazila administration in Moheshpur has been taking care of the skulls and bones, said Nayan Kumar Rajbangshi, upazila nirbahi officer (UNO) at Moheshpur.
Locals said a number of day labourers were re-excavating the riverbank of once mighty Kobadak (Kapatakkha) when it lost her navigability decades long ago.
Local resident Kabir Hossain said some young men rushed there to take bath witnessed that huge skulls and bones were found during the re-excavation of the river bank. They collected the same and kept them together. Later they had informed the matter to local administration at Moheshpur.
Ex commander of Bangladesh muktijoddha sangshad in Moheshpur upazila Kazi Abdus Satter when contacted said the human skulls and bones belongs to the people killed by the occupied Pakistani forces and their collaborators rajakars and al badrs when the innocent people were leaving their native country to save their lives from genocide in 1971 liberation war.
The freedom fighters will extend their all-out cooperation to preserve the same. Huge people were gunned down at places in bordering Moheshpur when they were attempting leave the country through the bordering area during the liberation war, Abdus Satter said.
Upazila nirbahi officer (UNO) Nayan Kumar Rajbangshi when contacted said he had visited the spot having the information and collected the skulls and bones from the area and preserving them to show respect to the martyrs of 1971.
Deputy Commissioner (DC) in Jhenaidah Manira Begum when contacted said she had advised the upazila administration in Moheshpur to preserve the recovered human skulls and bones with due respect with the collaboration of the valiant freedom fighters in the locality.