City
'Govt working to spread skill-based education for country's development'
---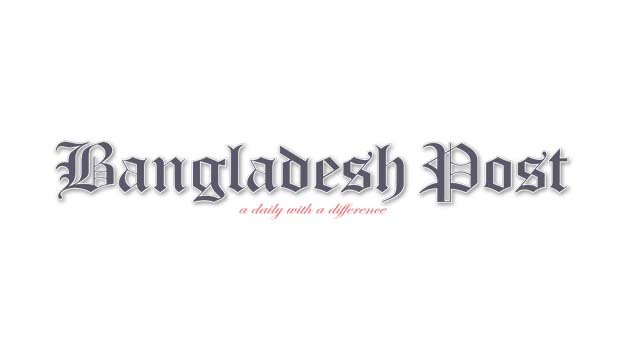 Deputy Minister for Education Mohibul Hasan Chowdhury said that the government is working to spread skill based education related to work to build a community capable of playing a significant role in the development of the country.
He said that in order to create skilled workers in Bangladesh, training can be imparted in technical education institutes with people involved in vocational work.
The Deputy Minister said the country's higher education institutions could lead research and innovation work jointly with various specialized agencies.
The deputy minister made the comments when he paid a courtesy call on Lilly Nichols, Canada's High Commissioner to Bangladesh at his Secretariat on Tuesday.
The Deputy Minister further said that there was no alternative to establishing academy-industry link to keep pace with the rapidly changing technology.
The Canadian High Commissioner said Bangladesh has great potential in creating trained human resources for the international labor market.
She said that following the example of Canada, Bangladesh could take up various programs for dissemination of skills based education using distance learning and virtual platforms.
She said that her country could provide various assistance to Bangladesh in spreading career-oriented and skill-based education.