City
'Govt working to eliminate child labour in country'
---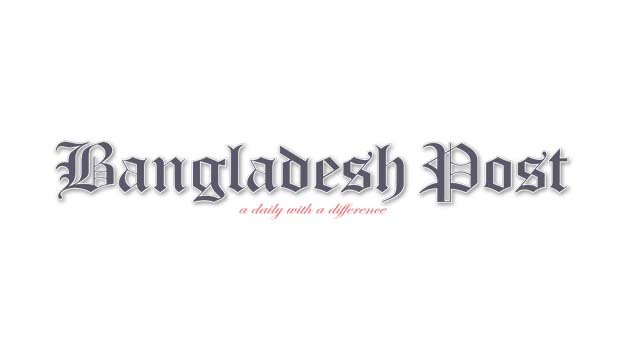 Speaker Dr Shirin Sharmin Chaudhury has said the Sheikh Hasina-led government has relentlessly working to eliminate the child labour from the country.
Speaking at an event on Monday, the Speaker stressed the need for investment for children in a bid to form the foundation of developing good citizens in the country. "Investment for children would ultimately help form the foundation of developing good citizens," she said.
The Speaker was speaking at the opening ceremony of 'World Children's Day and Children's Rights Week-2023' organised by the Women and Child Affairs Ministry at Bangladesh Shishu Academy Auditorium in the city.
State Minister for Women and Children Affairs Fazilatunnesa Indira presided over the event, while Chairman of Bangladesh Shishu Academy Lucky Enam, Secretary of Women and Children Affairs Ministry Nazma Mobarek, and two children Maisha Zaman and Fatima Ishrat spoke on the occasion.
In her speech, Dr Shirin Sharmin Chaudhury stressed the need for ensuring necessary science and technology education for the children to build them as smart citizens. The current government has already formulated a child-friendly budget. Every ministry is working to eliminate the discrimination towards the children by allocating separate budget for the children, she said.
She also said that noting that the children should be given proper education to ensure a bright future. The children will have to be made competent and qualified to face the challenges of the coming world. The Speaker emphasised on having balanced diets by pregnant women as it is critical for proper development of the children. "Every mother should have balanced diets during pregnancy to ensure the mental development of children," she said.