Country
'Farmers need to produce safe crops by tackling climate challenges'
---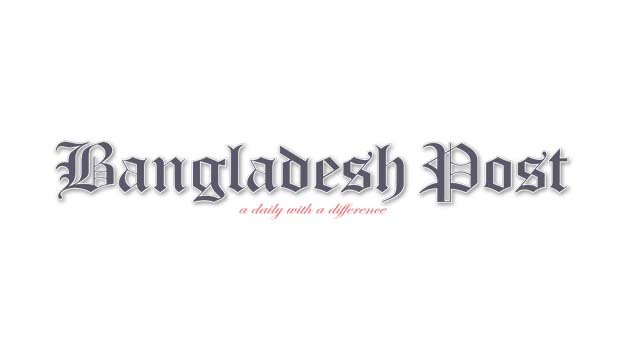 Dr Hamidur Rahman, Retired Director General of the Department of Agricultural Extension and Member of the Annual Performance Agreement Pool of the Ministry of Agriculture, has urged the farmers to produce safe crops by tackling global risks like climate. Mentioning that Bangladesh is producing surplus food grains today, freed from the stigma of not being able to meet the food needs of 75 million people 50 years ago, Hamidur Rahman said, "Bangladesh farmers have proved that they continue to improve their socio-economic status by using well-researched seeds and technology." As a result of their untiring efforts, the dream of building the golden Bangabandhu of the nationalist Bangabandhu Sheikh Mujibur Rahman is about to succeed.
He was speaking as the chief guest at a discussion organized by the Sadar Upazila Agriculture Office on the occasion of a conference of agricultural entrepreneurs at the conference room of the district office of Jhenaidah Agriculture Extension Department on Saturday noon. In a discussion meeting chaired by Upazila Agriculture Officer Zahidul Karim, he spoke about the success stories of farmers, successful agri-entrepreneurs and seed traders and profitable agricultural data. He called upon the farmers to come forward for the development and progress of agriculture. Ekhlas Uddin, Additional Director, Department of Agricultural Extension, Jessore, Asghar Ali, Deputy Director, Jhenaidah District, Vijay Krishna Haldar, District Training Officer, Akidul Islam, Successful Farmer, Akidul Islam, Altaf Hossain, National Farmer Award Organizer, Ahsanul Islam Don, Madhu Begum And seed trader Shahidul Islam told their success story. 50 people of Sadar Upazila participated in this success program.
Dr. Hamidur Rahman said that neither the farmer nor the agriculture is neglected anymore, the groom is more respected than any other job or profession. Farmers' crops are now being produced commercially, bringing in foreign exchange, farmers are now raising their heads in the country and abroad. He advised the farmers to eat more nutritious sweet potato and wheat flour and native fruits to reduce the pressure on rice despite the surplus production.