National, Back Page
Envoys of seven countries present credentials to President
---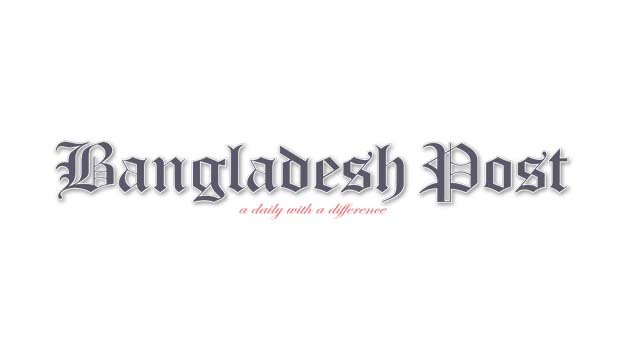 Ambassadors of four countries and high commissioners-designate of three countries to Bangladesh separately presented their respective credentials to President M Abdul Hamid at Bangabhaban Monday evening.
Four non-resident ambassadors are Alejandro Simancas Marin of Cuba, SinisaPavic of Serbia, Federico Salas Lotfe of Mexico and Didier VANDERHASSELT of Belgium.
The three others non-resident high commissioners-designate are Dr Roger Gopaul of Trinidad and Tobago, KwakuAsomah-Cheremeh of Ghana and MenzieSipho DALMINI of Kingdom of Eswatini.
Welcoming the envoys to Bangladesh, the President said Bangladesh's foreign policy attaches importance to bilateral and friendly relations with all, President's Press Secretary Joynal Abedin told BSS after the meetings.
Mentioning that Bangladesh always gives priority to the expansion of bilateral ties in the fields of trade and investment, President Hamid expressed hope that the bilateral ties with these countries will further be expanded during their assignments in Dhaka.
Terming Bangladesh as a country with huge potential, Abdul Hamid urged the envoys to avail all the possibilities to boost business and trade ties between Bangladesh and their respective countries.
The Head of the State highly appreciated the cooperation and assistance lent by those countries on different bilateral issues in various sociocultural development activities in Bangladesh.
Praising the socio-economic development of Bangladesh, the envoys sought the cooperation of the Bangladesh government in discharging their respective duties.
The envoy of Mexico, during his meeting with the President, said they will open an embassy in Bangladesh as soon as possible to further boost the bilateral relationship between the two friendly countries.
Secretaries concerned with Bangabhaban and high officials of the foreign ministry were present on the occasion.
Earlier, on their arrival at Bangabhaban, a smartly turned-out contingent of the horse-mounted President Guard Regiment (PGR) gave the envoys guards of honour as part of the ceremony.
The envoys also visited the 'BangabhabanToshakhana' before paying courtesy calls on the President.