City
DNCC Mayor for providing quality services to doctors
---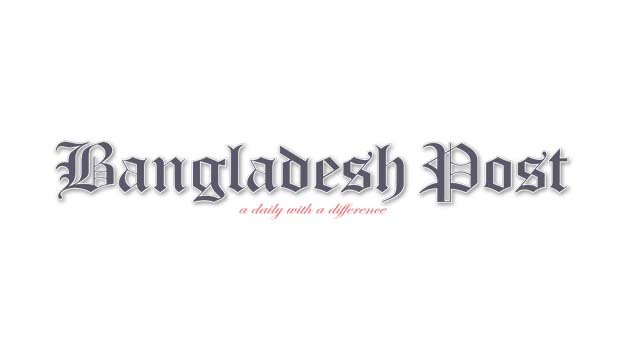 'Doctors enter the world of human services after wearing a white apron after graduation. Human service is the ultimate religion. Becoming a doctor requires a lot of hard work. Talented students become doctors. People should be served with love and kindness. The patient should be calmed down. Patients should be treated well and quality services should be provided.'
Mayor of Dhaka North City Corporation (DNCC) Md. Atiqul Islam said these things in the chief guest's speech at the swearing-in ceremony of intern doctors at Uttaray Medical College for Women and Hospital in the capital on Thursday (December 08, 2022). After taking the oath of the intern doctors, the DNCC Mayor awarded the crest to the students who achieved good results. Addressing the intern doctors, the mayor said, 'As advanced medical services are provided in developed countries, we want to ensure improved treatment in our country through you. The aim should be to provide quality treatment at low cost. Under the leadership of Honorable Prime Minister Sheikh Hasina, we have been able to successfully deal with the Corona epidemic.
The Prime Minister has already hired many doctors. You will also be a good doctor. Devote yourself to the service of the country.'
At that time, he said, 'I hear about test business in many hospitals. Doctors should provide real services, not test business. A patient needs to set an example through service. Repeating the same report should be stopped. Necessary tests must be done. However, unnecessary tests should be avoided.
He also said, 'Medical services should be spread for marginalized people. We need to be aware of serving them. The country is moving forward as a result of the hard work and contribution of marginalized people. They have to ensure their services at a low cost.'
Thanking the Medical College for Women and Hospital for providing treatment to dengue patients at a low cost, the Mayor said, 'I am not the father of the city but I myself am a servant. I am serving the people of the city as a city servant. We transform DNCC Market into a Covid Dedicated Hospital to treat people during the Corona Pandemic. We could have collected more than 200 crores of revenue from the market. We canceled the allocation of 258 shops by focusing on the service of people without looking at money. We build a 1000 bed hospital. There are 212 ICO beds. The number of corona patients is very less now. We have started treating dengue patients in this hospital.'
Mahi Badruddoza Chowdhury, executive chairman of the organization and Member of Parliament, presided over the event.