Country
Call to make people aware of dangers of tobacco
---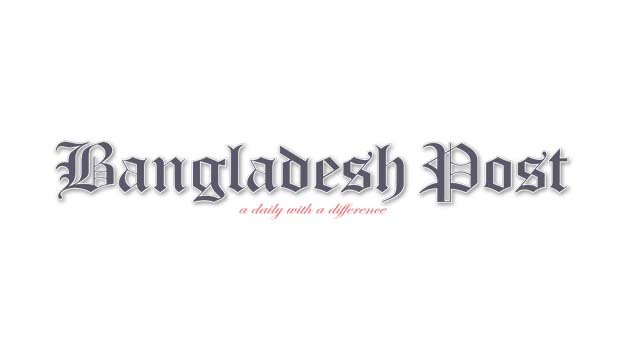 It is the high time to create social awareness and make people aware of dangers and health risks associated with consumption of smoking and smokeless tobacco products for saving many human lives.
Officials and experts viewed this on Wednesday at a training program on 'Implementation of Smoking and Tobacco Products Usage (Control) Act-2005 at the office of the Deputy Commissioner here in the city.
The district administration and Civil Surgeon Office here jointly organised the training program in observance of the World No Tobacco Day- 2023 with the theme "Grow Food, Not Tobacco" here as elsewhere across the country.
Members of the District Tobacco Control Law Enforcement Task-force Committee, officials and representatives of different government departments and NGOs, politicians, civil society members and professionals participated in the programme.
Earlier, Deputy Commissioner Dr. Chitralekha Nazneen formally inaugurated the observance by leading a rally on the city streets from her office premises.
Later, the DC attended the training program as chief guest with Civil Surgeon Dr. Md. Jahangir Kabir in the chair. Superintendent of Police (SP) of Rangpur Md Ferdous Ali Chowdhury addressed the program as a special guest.
Deputy Director (Local Government) of Rangpur Most Zilufa Sultana, Additional District Magistrate Md. Rezaul Karim, Deputy Civil Surgeon Dr. Ruhul Amin, Convener of Rangpur City Awami League Dr. Md. Delwar Hossain, among others, addressed the programme.
Taking part in the open session, the speakers discussed ruthless consequences of consumption of smoking and smokeless tobacco products citing that every sixth adult death is being caused by tobacco attributed diseases in the country.
Due to lack of awareness, thousands of people are being affected by indirect smoking alongside causing huge losses to the public health, economy and environment by production, processing and consumption of tobacco products.
They called for ensuring strict enforcement of the amended Tobacco Control Act (TCA), Smoking and Tobacco Products Usage (Control) Act and Smoking and Tobacco Products Usage (Control) Rules by a section of tobacco companies.
The Civil Surgeon said many people are dying from tobacco attributed diseases and many others becoming patients of lung cancer, cerebra-vascular, coronary artery, chronic obstructive pulmonary and other tobacco-attributable diseases across the country.
The chief guest stressed on popularizing cultivation of substitute crops to tobacco to enhance food production and saving many lives on the way to attain the sustainable development goals by 2030 for building a developed Bangladesh by 2041 next.