All Section, Education & Culture
BUET Alumni Grand Reunion 2020 ends
---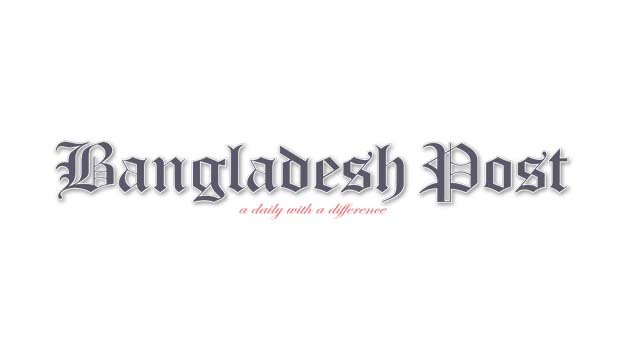 Bangladesh University of Engineering & Technology (BUET) 12th Alumni Grand Reunion 2020 was held on Friday (7 February 2020) 10:00 am at BUET Play ground organized by BUET Alumni, says a press release.
National Prof. Dr. Anisuzzaman was present as the Chief Guest while Prof. Dr. Saiful Islam, Honorable Vice Chancellor of BUET & Chief Patron of BUET Alumni was present as Special Guest on the occasion. The keynote address was presented by Prof Dr. Ainun Nishat. Among others: Mr. Sadikul Islam Bhuiyan, Secretary General of BUET Alumni, Prof. Dr. Mizanur Rahman, Director, Directorate of Students Welfare, BUET & Coordinator of BUET Alumni were also spoke on the occasion. President of BUET Alumni National Prof. Dr. Jamilur Reza Chowdhury presided over the function.
A Total of 3 thousand participants including one thousand of engineers were attended the function. Among the events organized throughout the day were various entertainment programs including memorabilia, sports, games, painting competitions and cultural events.