Country
Betel leaf gardens burnt by miscreants in Jhenaidah
---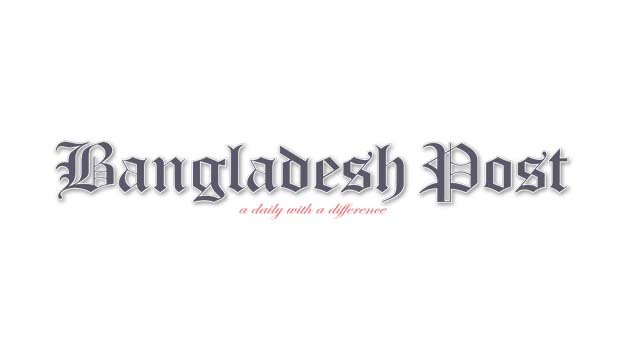 Betel leaf gardens of seven farmers on 142 decimals of land at Charkhajura village under Jhenaidah municipality were allegedly burnt by the miscreants on Sunday afternoon. The affected farmers had lost their last assets as the fire had engulfed their dreams.
Deputy Director of the Department of Agriculture Extension (DAE) at Jhenaidah Khamarbari Asgar Ali and Chandpur Union Parishad chairman in Harinakundu upazila Kamal Hossain had visited the affected betel leaf plot and ensured the farmers to take stern action against the people involved in the incident.
Affected betel leaf farmers are- Abujar Lasker, Salam Lasker, his brother Khalek Lasker, Parvez Hossain, Mashiar Rahman, Maniruzzaman and Julfiqar Ali of Mokimpur village of Harinakundu upazila.
The farmers said that they have been farming betel leaf and other crops together at their own land at Charkhajura village under Jhenaidah municipality for years. Some unknown miscreants at the evening on Sunday had set fire at the betel leaf orchards of 142 decimals. Approximate loss was primarily estimated about Taka 10 lakh, they said.
The farmers also said more betel leaf orchards at the same area were set on fire by the miscreants last year. The wrongdoers could not be identified so far.
It has been encouraging the miscreants to do the same evil doings every year. They said most of the farmers were cultivating betel leaf with borrowed money from bank or other money lending organisations. Now it will be hard to repay the money and survive.
DAE deputy director at Jhenaidah Khamarbari Asgar Ali when contacted said he had advised the affected farmers to lodge complaint with local police station for legal help.
Jhenaidah police station Officer-in-Charge (OC) Sheikh Sohel Rana said, "No complaint was received so far in this connection. I will look in to the matter if any written complaint is submitted."