Country
BCG arranges VBSS for Boarding Team training
---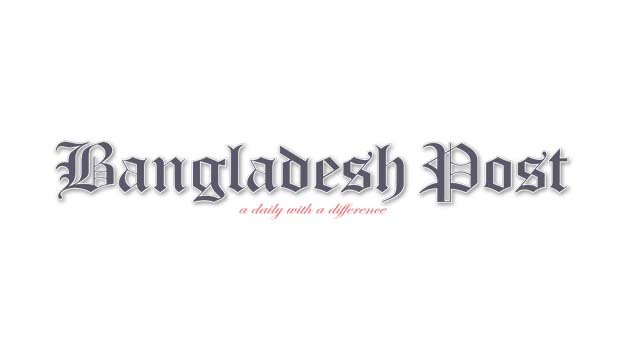 Bangladesh Coast Guard has conducted VBSS for Boarding Team training for the first time in the country. This programme was arranged by UNODC.
Media Officer for Bangladesh Coast Guard Headquarters Lieutenant Commander Khandakar Munif Toki on Thursday stated that during a press briefing.
Co-ordinated by UNODC (United Nations Office on Drugs and Crime), VBSS (Visit, Board, Search and Seizure) for Boarding Team course was held at BCG Base Agrajatra's 'Maritime Safety and Maritime Security' for the first time.
Lt Commander Khandakar Munif said that from November 21 to December 2, three instructors from Russian Federation, Sri Lanka and South Africa were present in the course. Four officials of Bangladesh Coast Guard and 12 sailors attended the course.
After the course, Director General of BCG Rear Admiral Ashraful Hoq Chowdhury as the chief guest handed over the certificates among the participants.
Rear Admiral Ashraful Hoq Chowdhury said that this training will help BCG to curb down the crime rates in coastal area.