All Section, City
Bashundhara Noodles introduces online education 'Bina Tarer Pathshala'
---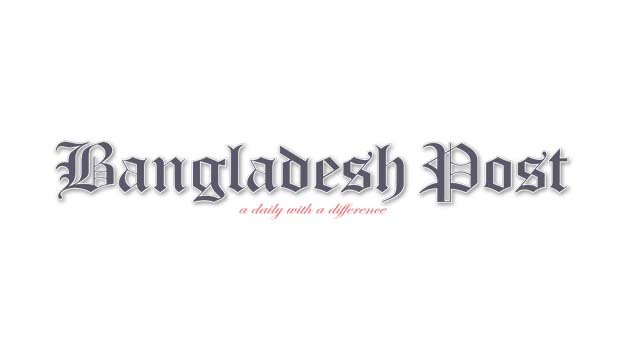 Bashundhara Noodles, a concern of Bashundhara Multi Food Products Ltd, has come forward with online education for people, especially the youths and children going beyond the regular syllabus.
In association with Papyrus Digicom, an agency providing logistical support, Bashundhara Group gets its noodles' engaged in uploading online contents on various important topics to promote informal education and facilitate people to spend quality time in the virtual world.
Formal launching of the programme titled "Bina Tarer Pathshala" of Bashundhara Noodles took place through a press conference at Bashundhara Industrial Headquarters-2 in Bashundhara Residential Area in the capital on Sunday.
Speaking on the occasion, Jasim Uddin, COO, Brand & Marketing, Sector-A, Bashundhara Group, gave a detailed outline of the campaign.
"Bina Tarer Pathshala" is an online based educational platform of Bashundhara Noodles. Technology has changed over time and everyone spends most of the time online. This initiative of Bashundhara Noodles is to ensure that most of that time is not wasted," he said.
The website of the educational platform is for everyone. People of any ages and classes can avail themselves of the opportunity, he added.
He further said that the company will offer scratch cards in packs of noodles for internet access giving people a chance to win mobile recharge ranging from Tk 10-10,000.
It was informed in the press conference that initially, the platform started the journey with 500 contents. In the second phase, it will be open for anybody to upload qualitative and informative contents as per its guidelines. In the third phase, the platform will be equipped with 5,000 contents.
Abdur Rahman, Coordinator to Honorable Vice Chairman, Tafsirul Haque, Brand Manager, Bashundhara Food & Beverage Ltd., Rahbar Khan, Managing Director, Papyrus Digicom, and other senior executives of Bashundhara Group were present at the press conference.