City
Bangladesh represents development, not poverty: Agri Minister
---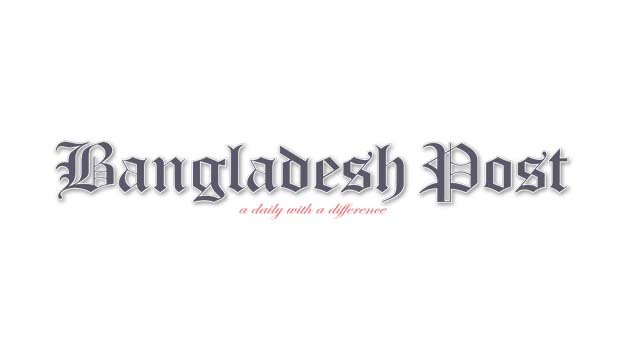 Agriculture Minister Dr Muhammad Abdur Razzaque said that Bangladesh is no longer known as a country of poverty, but as a role model of development. The Planning Commission under the leadership and direction of Prime Minister Sheikh Hasina has adopted a timely plan. This success has come as a result of its implementation.
The Minister on Saturday night from his official residence spoke as the chief guest in the virtual reception of State Minister of Planning Dr Shamsul Alam. Bangladesh Agricultural Economists Association organized the event as State Minister for Planning Shamsul Alam is a former president of the Bangladesh Agricultural Economists Association and a member of the current advisory council.
Agriculture Minister further said. In the last 12 years, Dr Shamsul Alam has shown tremendous success in planning and has gained a reputation. He became the state minister with his efficiency, honesty and professional knowledge. This achievement is a source of pride and honor for the agriculturists of the country.
Highlighting the work and achievements of the last 12 years in the General Economics Department, the guest Minister of State for Planning said that the scope and scope of work as the State Minister has increased. I want to glorify this responsibility. I want to work for the country, for the people of the country. He said the realistic plans adopted in the last 12 years have shown the country the way to high growth.
Sajjadul Hasan, President of Bangladesh Agricultural Economists Association and Chairman of Biman Bangladesh, presided over the function.
Professor Md. Jahangir Alam of Bangladesh Agricultural University and Afroza Rahman read the brief biography of the state minister. At that time, about 500 agricultural economists from home and abroad and members of the association were present at the virtual reception.