City
AL will respond to all sorts of conspiracies: Shameem
---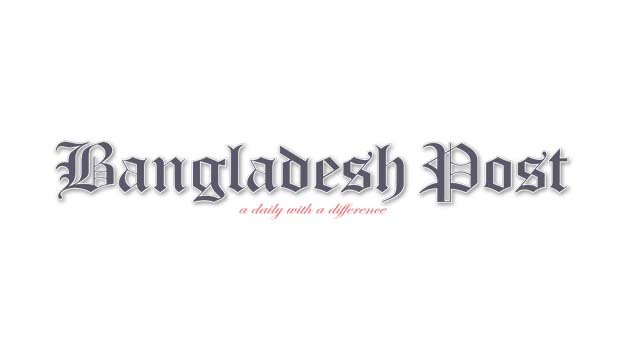 Deputy Minister for Water Resources and former organizing secretary of Awami League AKM Enamul Haque Shameem MP said, Awami League is committed to uphold the democratic spirit under the leadership of Bangabandhu's daughter Sheikh Hasina and is always ready to give a strong response against any conspiracy. Therefore, Awami League will respond to all conspiracies from the streets.
On Tuesday (Tuesday, September 4) he said these things in the chief guest's speech at the discussion meeting of Thana Sramik League at Sakhipur in Shariatpur.
Deputy Minister Shamim said, there is no use in showing fear of agitation to Awami League. Awami League has reached this position through long agitation, struggle and struggle. Awami League government does not need to protest to anyone to stay in power. Awami League knows that in order to do politics, people need love and support. BNP has become isolated from the people while doing conspiratorial politics. They have become a gang.
Enamul Haque Shamim said, Chhatra League and Sramik League have played a glorious role in all democratic movements and any calamity of the country, including the election of 70 and the great liberation war of 71. They gave their lives for the country in the great liberation war. Fresh blood poured from the chest and brought a red and green flag. Therefore, the Sramik League, an organization created by Father of the Nation Bangabandhu Sheikh Mujibur Rahman, is ready to fight against the anti-national conspiracy of BNP.
He also said that the countrymen have witnessed the foreign dependence of BNP in politics. Their leader Tariq Rahman is living a comfortable life after fleeing abroad by smuggling money from the country. BNP has also tried to steal benefits by misleading the people. So there is delirium of movement in the AC room. Movement on the streets and delirium sitting in the AC room are not the same thing. BNP could not organize a march across the country for the release of their leader Khaleda Zia. They called for movement again. If you want to come to power, you have to go to the people, you have to work for them. No lord will come to power without the verdict of the people. And the power of Bangabandhu's daughter Sheikh Hasina and Awami League is the people. People's verdict Sheikh Hasina will come to power for the fifth time.
Shahan Sardar, President of Sakhipur Thana Sramilik League, and General Secretary Nurul Haque Mal, addressed the meeting.