National
A Plus capsule being fed at 300 camps in Savar
---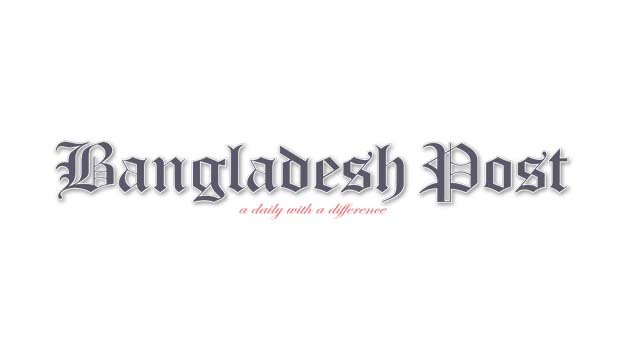 Dr Md Enamur Rahman, State Minister for disaster management and relief, inaugurated National Vitamin-A plus campaign through releasing balloons and feeding vitamin-a capsule to children on Upazila health complex premises in Savar on Sunday.
Dr. Md. Belal Hossain, Health Director of Dhaka division, Dr. Abu Hossain Md. Mainul Ahsan, Civil surgeon of Dhaka zila, Dr. Shayemul Huda, Upazila health and family planning officer, Md. Abdullah Al Mahfuz, Assistant Commissioner (Land), Manjurul Alam Razib, Chairman of Savar Upazila Parishad, Masud Chowdhury, Joint Secretary of Dhaka Zila Awami League among others were present in the inaugural program.
Dr. Shayemul Huda said, a total of 1 lakh 82 thousand and 262 children were targeted to give vitamin-a capsule this year, among them 23 thousand and 159 children, aged from 6 to 11 months would be fed blue color capsules and the rest aged from 1 to 5 years would be fed red color capsules.
More than 600 health workers including volunteers are working at 300 camps across the Upazila to ensure vitamin-a capsules for all children and this campaign would continue till 17th October.
He also said that the main objective of this campaign was to ensure vitamin-a capsule to all children as well as to make all mothers and their families aware that every child must breastfeed at least for 6 months as there was no alternative to breastfeeding.
On the other hand, the State Minister said, "Government will not spare anyone who is involved in corruption and the Government is working to develop the country and to improve the fate of the country people." Minister made this remark after inaugurating the campaign.