City
4th inter-faculty debate competition ends at BAU
---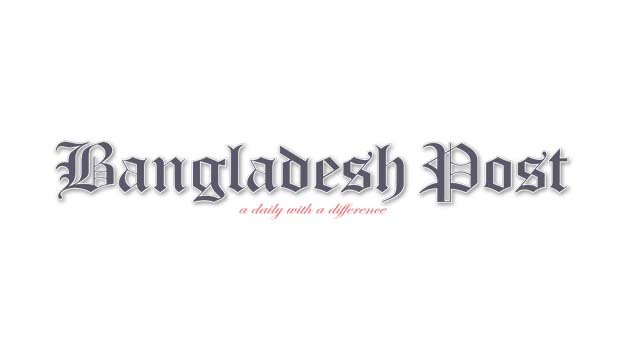 BAU Correspondent
Final round and prize giving ceremony of Fourth Inter-faculty Debate Competition was held at Syed Nazrul Islam Conference Room of Bangladesh Agricultural University (BAU) on Saturday evening. The debate competition held in two categories-- junior and senior category. On junior category, Faculty of Agriculture and Faculty of Animal Husbandry competed. Of them, Animal Husbandry Faculty became champion. Mohaimen Hossain, Sumaiya Binte Mahfuja and Jannat Ayshi represented Animal Husbandry Faculty junior team while Masfia Rahman, Anika Rahman and Sumona Jannat represented Agriculture Faculty Junior team. Mohaimen Hossain of Animal Husbandry faculty selected as the best speaker on junior category.
On senior category, Faculty of Veterinary Science and Faculty of Agricultural Economics and Rural Sociology competed. Of them Agricultural Economics and Rural Sociology Faculty became champion. Sabbir Islam, Saila Sultana and Alif Rahman represented Agricultural Economics and Rural Sociology Faculty while Angon Somaddar, Shibli Sadik Shah and Mashsarat Maliha represented Veterinary Science Faculty. Angon Somaddar of Veterinary Faculty selected as the best speaker on senior category.
On the debate competition programme, State Minister for Cultural Affairs KM Khalid addressed as chief guest while BAU Vice-Chancellor Professor Dr Lutful Hassan addressed as chief patron. BAU Student Affair Adviser Professor Dr Md Solaiman Ali Fakir and BAU Research System (BAURES) director Professor Dr Md Abu Hadi Nur Ali Khan were special guest. BAU Debating Society (BAUDS) president Professor Dr Mohamad Monirruzzaman presided over the program while BAUDS general secretary Md Billal Hossain conducted the programme.