City
3 illegal brick kilns demolished in Savar
---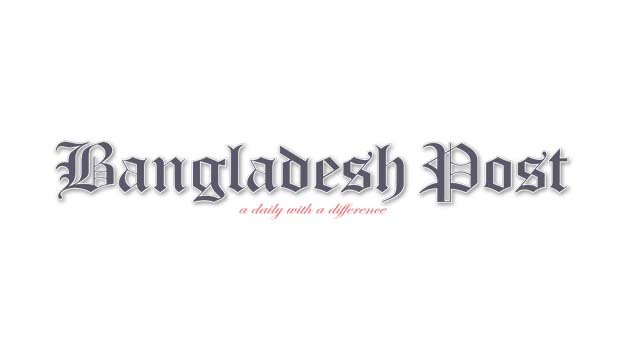 Three illegal brick kilns were demolished at Aminbazar area in Savar, on the outskirts of the capital, on Wednesday.
A mobile court of Department of Environment (DoE) partially demolished the brick kilns and fined Tk 33 lakh to four brick kilns during the drive.
The three brick kilns are Titas, Mitali and MSM Bricks which had been operating defying law.
Maksudul Islam, Executive Magistrate of DoE, led the mobile court in cooperation with police.
Maksudul Islam said, "We conducted the drive as part of the ongoing campaign of Department of Environment across the country. We conducted mobile court drive at four brick kilns and fined them taka 33 lakh.
Three of those brick kilns were partially demolished, so they could not be run their activities anymore."
Md. Shariful Alam, assistant director of DoE, Shaheda Begum, Deputy Director of the department, and Jesmin Akter, inspector of the department, were also present during the mobile court drive, among others.