National
2 held with huge amount of Heroin in Dhamrai
---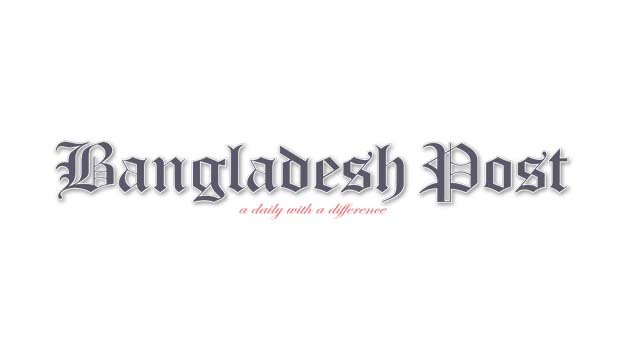 Rapid Action Battalion (RAB-4) on Thursday evening recovered a total of 1.9 kg (1958 gm) of Heroin by conducting a drive at Dautia area of Dhamrai, on the outside of the capital, and detained two men in connection with the incident.
Besides they seized a track used for transporting narcotics. Md. Ziaur Rahman Chowdhury, Assistant Director (Media) of RAB-4 confirmed the matter through a press release on Friday.
The detainees were identified as Sree Uttam Kumar Ekkar, 27, hailing from Rajshahi district, and Sree Kangsha Ekkar, 26, from the same district.
According to the press release, a team of RAB-4 conducting a drive at Dautia area of Dhamrai based on a tip-off around 5:20 pm on Thursday, and detained two men. RAB members later found a total of 1958 gm of Heroin hiding into a track body after searched, according to detainees' information.
RAB also confirmed that the detainees initially admitted to RAB that they have been supplying illegal narcotics items, hiding into their stone laden track, to several drug traders in the capital and its adjacent areas for long, after collecting from border areas of the country. Preparation to file a case regarding the matter was underway until written this report.